At our first Think & Drink event in February, we discussed the opportunities and risks of European public media spaces. We explored the question of how such places could still have the necessary reach – to create community – when society and the media landscape are both populistically politicized and institutionally fragmented. Thank you all for the interesting exchange!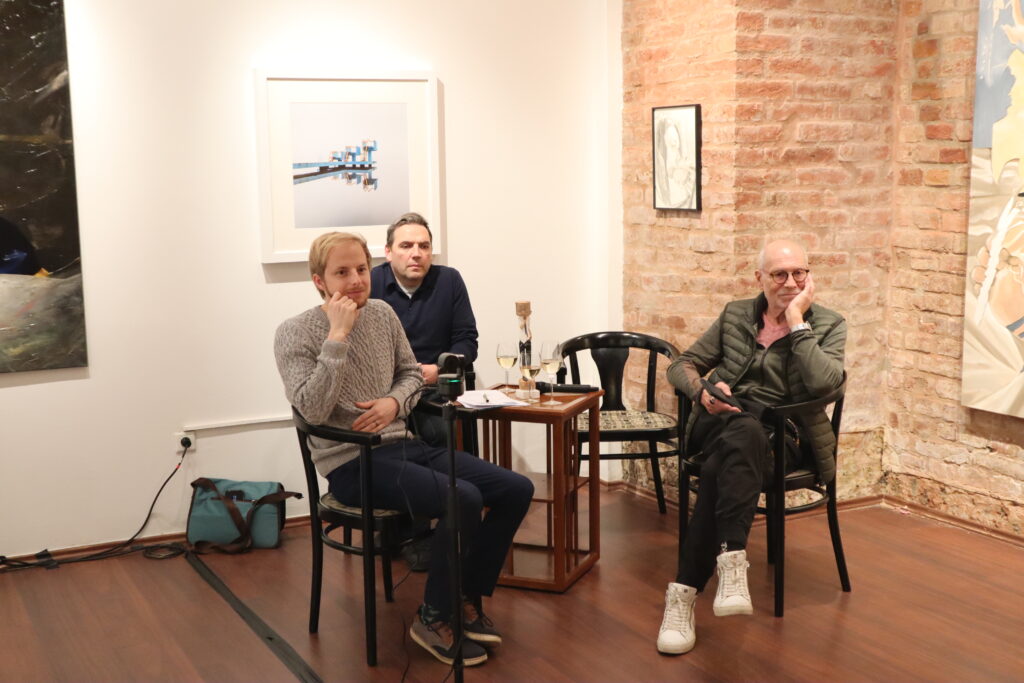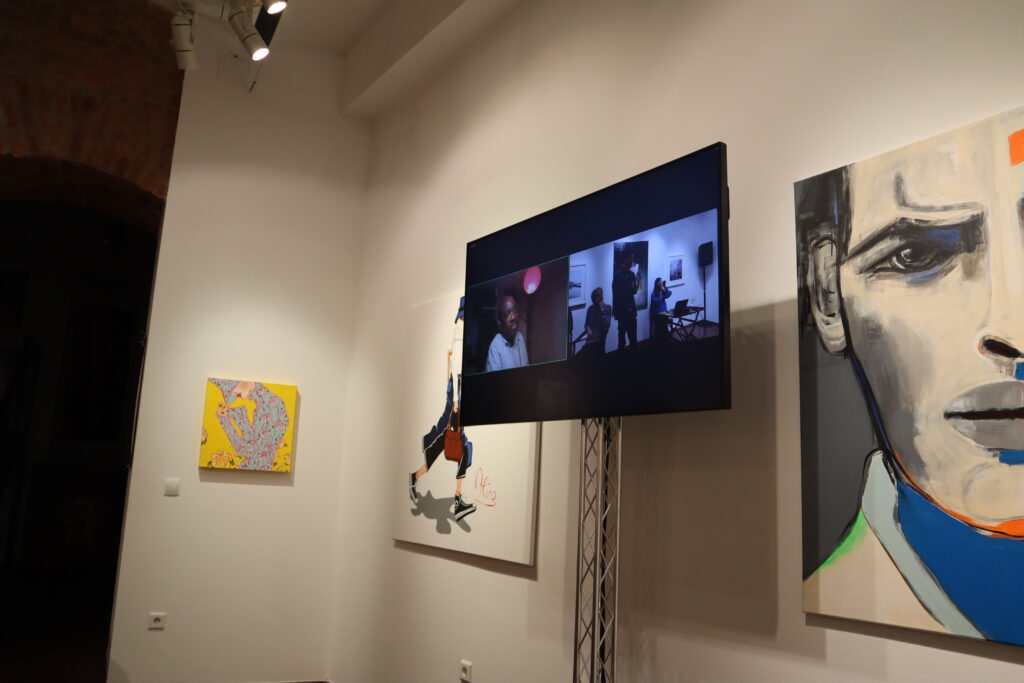 Although our main speaker canceled due to illness, we were able to hold the event. Therefor special thanks go to those who stepped in at short notice: Gisela Reiter from FH Wien and Ines Holzmüller from BAIT. And we would also like to thank Ian Forrester, whom we included for discussion online via Zoom.
Want to read more abot the event?
Ian Forrester, Senior Producer at the BBC and one of the speakers at Think & Drink, wrote a few words about his thoughts and experiences at the event. Have a look!