For the first ESEC Think & Drink we have gathered under the motto: europe in digital environments. It was an evening full of interesting talks and discussions with inputs from different perspectives.
Special thanks to Nana Walzer for her well thought-out presentation and gallery twenty-six for the special location and chilled drinks.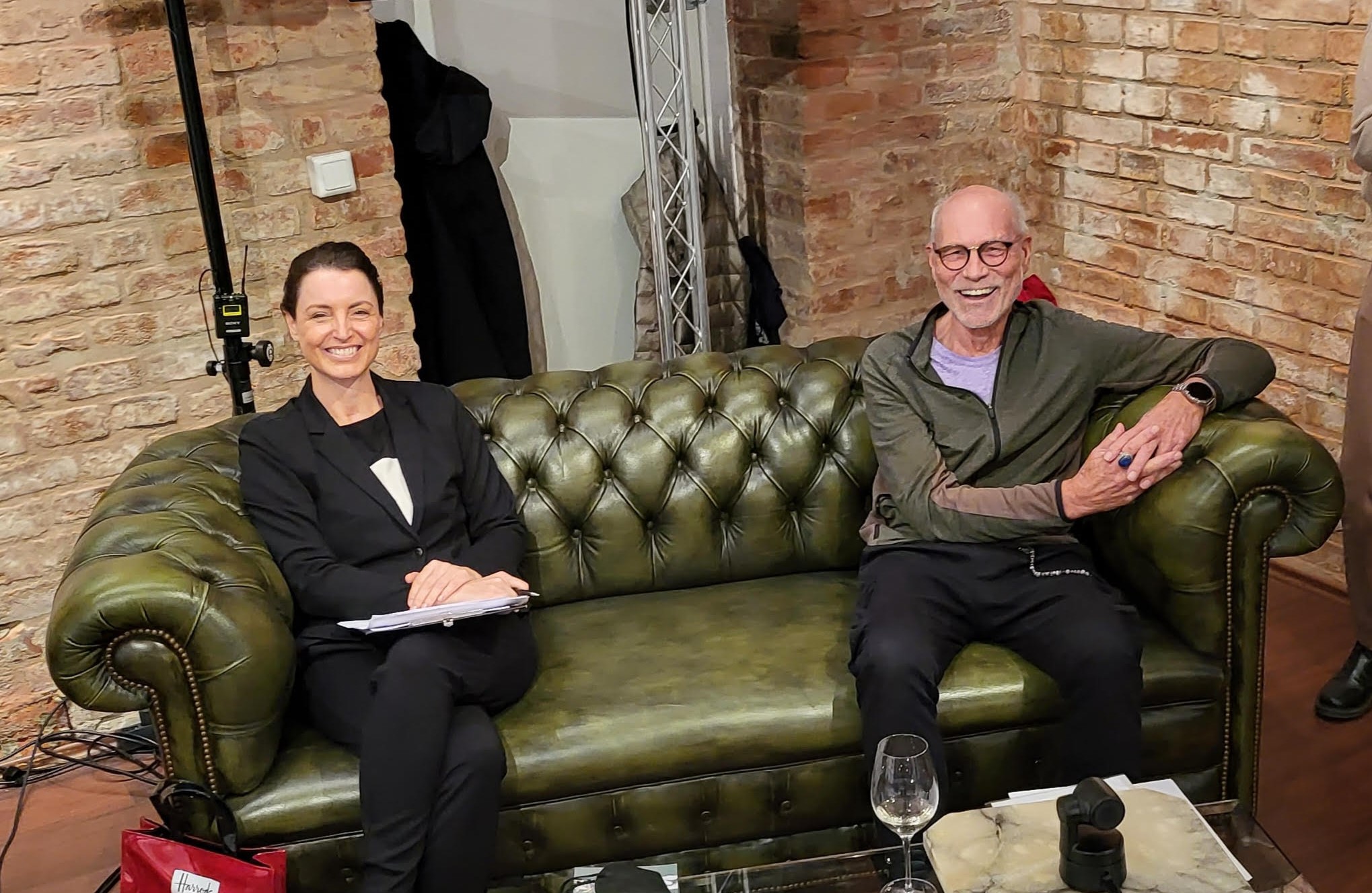 We look forward to more Think & Drinks in the near future.
Would you also like to be part of the next ESEC Think & Drink? Sign up for our email newsletter to receive upcoming invitations: